The Common Man "Do Good" Program
For more than 50 years, The Common Man family has given priority to being a cornerstone in our communities, both here in New Hampshire and around the globe. Our mantra to "Do Good" is top of mind daily, and our hospitality family has instilled a "can do" attitude and corporate culture that each location has an obligation to give back. Owner Alex Ray set the tone long ago and he continues to be an example with his willingness to personally get involved and his enthusiasm and energy.
Fundraising with the Common Man Roadside is a fun and easy way to promote your organization and raise funds for what is important to you!
3 Easy Steps:
Select a Date
Promote Your Event
Receive a Donation
Download our flyer, and email info@thecmanroadside.com or complete the form below for more!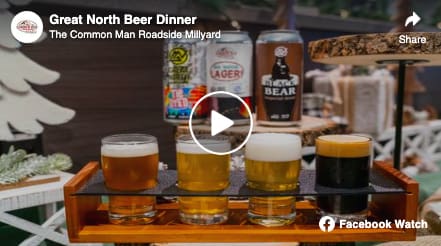 And no worries, our next one is coming up soon!