The Common Man Roadside • Manchester, N.H. (So. Willow St.)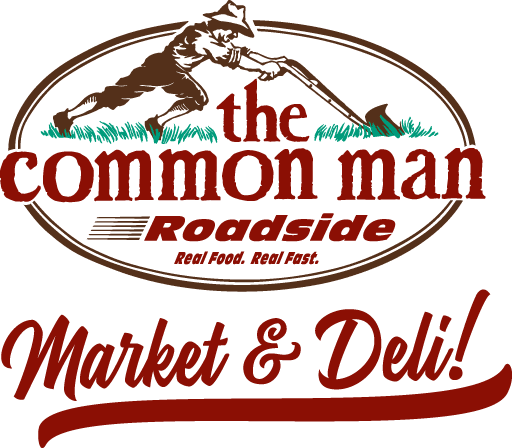 Address:
1805 South Willow St.
Manchester, N.H., 03103
Hours of Operation
Convenience Store and Gas Station:
Open M-F 5:00 am to 11:00 pm
Open Sa & Su 6:00 am to 11:00 pm
Kitchen:
Open Mon-Wed 6:00 am to 9:00 pm
Open Thu 6:00 am to 10:00 pm
Open Fri 7:00 am to 10:00 pm
Open Sa & Sun 7:00 am to 9:00 pm
Phone: 603-210-2801
Amenities: Free WiFi • 12 Irving Gas Pumps • Restrooms • Common Man Roadside Deli • Common Man Market
Convenience and Fast Casual Combine!
Our Common Man Roadside on South Willow St. in Manchester, N.H. (Exit 1 on I-93) is unique, and already becoming a community favorite! Common Man restaurants give hungry visitors a taste of home, from their fireplaces to the welcoming service. The Common Man Roadside in Manchester gives visitors the Common Man feel – and, as always, Good Food, Real Fast!
The location features a counter seating area and wireless internet to allow you to quickly catch up on news or scroll through social media posts. Adjacent to the counter, visitors will find grab-and-go dining options, including pizza and handmade pastries, as well as a complete coffee bar so you can make it just how you like it!