The Common Man Roadside • Hooksett, N.H. (I-93 Southbound)
A perfect stop to refresh, relieve, and recharge as you venture south.
The Common Man Roadside on I-93 in Hooksett is the ideal place to grab some refreshments as you head to your next adventure. With numerous handcrafted food options, a well-appointed convenience store, spotless bathrooms, wireless internet, an Irving fuel station, and even Tesla Super Chargers, these are no ordinary rest areas. Stop in and grab a meal or some snacks, and visit the New Hampshire Liquor & Wine Outlet on site to grab your favorite libations for your final destination.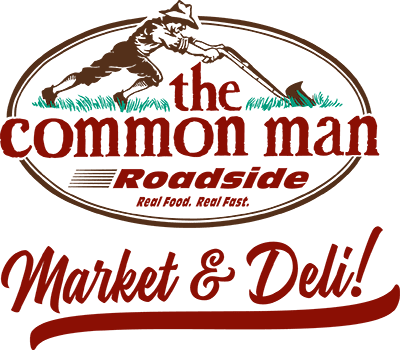 Hooksett Rest Area (I-93 Southbound)
25 Springer Road
Hooksett, N.H. 03106
Barista/Common Man Joe Bakery
Mon-Sun: 7:00 am–6:00 pm
Food Court
Mon-Thu: 10:00 am–8:00 pm
Fri & Sat: 7:00 am-8:00 pm
Sun: 7:00 am–8:00 pm
Drive Thru Hours:
Mon-Sun 6:00 am–8:00 pm
Free WiFi
N.H. Liquor & Wine Outlet
Tesla Super Chargers
16 Irving Gas Pumps
Restrooms
Family Restroom
Common Man Roadside Deli
Common Man General Store
The Common Man Roadside • Hooksett, N.H. (I-93 Southbound)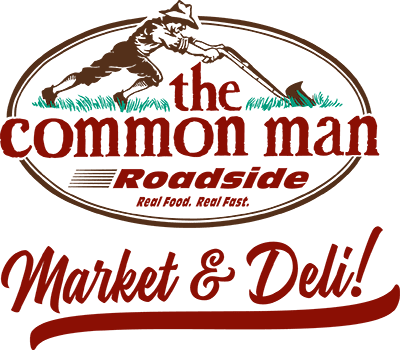 Hooksett Rest Area (I-93 Southbound)
25 Springer Road
Hooksett, N.H. 03106
Barista/Common Man Joe Bakery
Mon-Sun: 7:00 am–6:00 pm
Food Court
Mon-Thu: 10:00 am–8:00 pm
Fri & Sat: 7:00 am-8:00 pm
Sun: 7:00 am–8:00 pm
Drive Thru Hours:
Mon-Sun 6:00 am–8:00 pm
Free WiFi
N.H. Liquor & Wine Outlet
Tesla Super Chargers
16 Irving Gas Pumps
Restrooms
Family Restroom
Common Man Roadside Deli
Common Man General Store