The Common Man Roadside • Plymouth, N.H.
(Tenney Mountain Highway)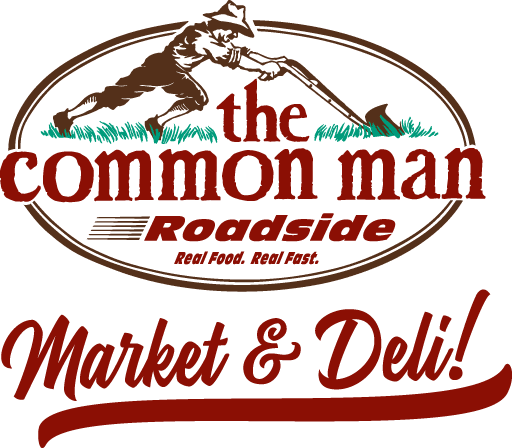 Address:
484 Tenney Mtn. Highway
Plymouth, N.H., 03264
Hours of Operation:
Open daily 5:30 am to 11:00 pm
Food service until 9:00 pm
Phone: 603-210-5815
Amenities:
Free WiFi
Seating Area with Fireplace
12 Irving Gas Pumps
Restrooms
Common Man Roadside Deli
Common Man Market
The Coziest Convenience Store… Ever?
Our Common Man Roadside on Tenney Mountain Highway in Plymouth, N.H. (Exit 26 on I-93) is unlike just about any convenience store you'll find! Common Man restaurants give hungry visitors a taste of home, from their fireplaces to the welcoming service. It is no surprise that the Common Man Roadside in Plymouth does the same!
The location features a cozy fireplace as well as a seating area and wireless internet, designed to allow you to have a moment to take a load off or reply to those all-important emails. With various seating options, including comfortable chairs, high-top 6-top tables, and regular 4-top tables, there is something for groups of all sizes – and groups may also comfortably distance and keep conversations private.