The Common Man Roadside • Manchester, N.H. (Millyard)
Convenience and Fast Casual Combine!
Common Man Roadside brings real food, real fast to Tru by Hilton in Manchester's Millyard. Dine in our full-service restaurant or take it to go from our café. Featuring appetizers, sandwiches, pizzas, and hand-crafted coffees and beverages.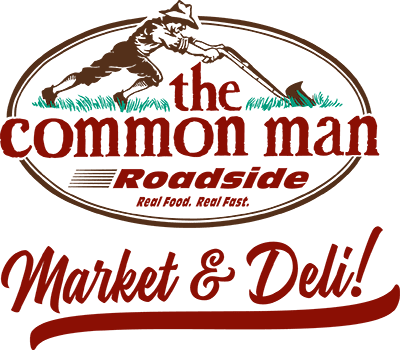 Manchester, N.H. (Millyard)
451 Commercial Street
Manchester, N.H., 03101
Café:
Open 7:00 am to 3:00 pm
Restaurant:
Open 11:00 am to 11:00 pm
Kitchen closes at 10:00 pm
Phone: 603-210-5823
Amenities
Free Wifi
Seating Area
Restrooms
Full Café
Full Lunch Menu
On Street Parking
The Common Man Roadside Millyard • Manchester, N.H. (In TRU by Hilton)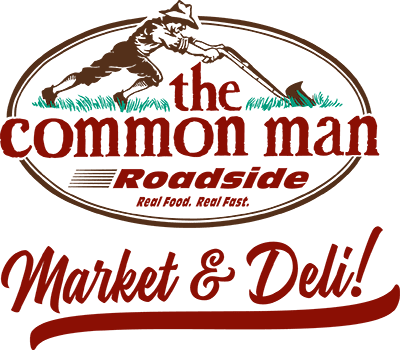 Manchester, N.H. (Millyard)
451 Commercial Street
Manchester, N.H., 03101
Café:
Open 6:00 am to 4:00 pm
Restaurant:
Open 11:00 am to 11:00 pm
Kitchen closes at 10:00 pm
Phone: 603-210-5823
Amenities
Free Wifi
Seating Area
Restrooms
Full Café
Full Lunch Menu
On Street Parking