The Common Man Roadside Café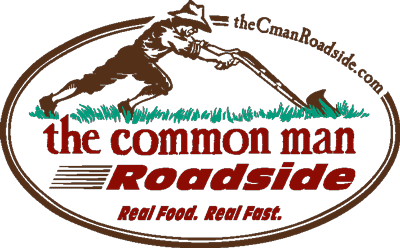 Whatever your morning wakeup is, we've got it! From eclectic espresso drinks to caffeine-laden cappuccinos, we'll jump-start your day with a jolt of java. Our baristas are able to get you started with our Common Man Joe, using coffee from our local partner roastery Café Monte Alto. We lovingly craft year-round favorites as well as seasonal treats that include pumpkin, egg nog, and peppermint!
If you're into iced coffee or cold brew, yes, we've got that too! And if coffee's not your thing, we have a wide range of hot chocolate drinks, tea-based beverages (including chai lattes and creations using Earl Grey), and smoothies.
And yes! You can order online for even more convenience on your morning commute. Click one of the buttons above to find your closest location and start your day off right!