The Common Man Roadside Deli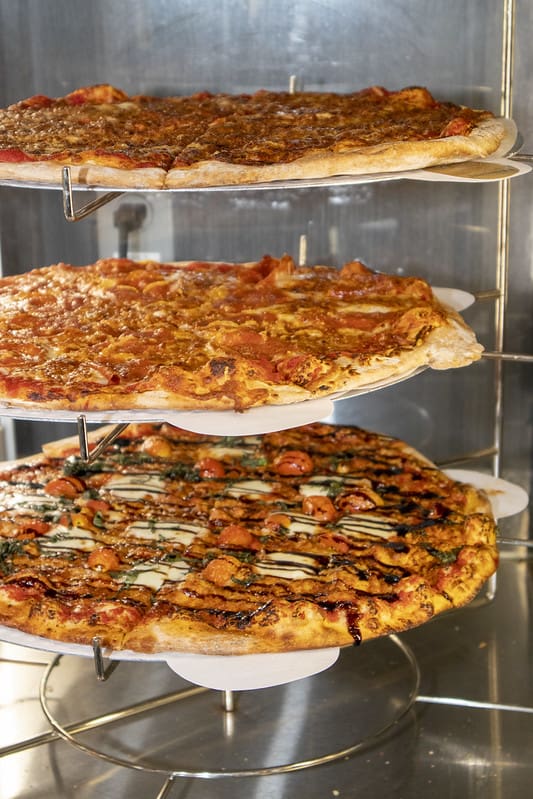 Fast food means fresh food here, whether it's a burger, pasta dish or fresh deli sandwich made to your liking. Plus, we offer fresh, made-to-order personal pizza or the whole pie! We offer a variety of toppings as well as a gluten-free crust option.
We proudly serve local Boar's Head meats. Pair your wrap, sandwich or burger with our house-made potato chips (people love 'em!), fries or sweet potato fries. Want something on the lighter side? We have fresh made salads and smoothies, too!
Don't forget to get a beverage at our Pepsi fountain, grab a bottle to go from the cooler, or visit our Café for a fresh-brewed cup of Common Man Joe. Order at the counter, and pay at the cashier while your order is made. Quick, fresh and delicious!